If you're looking for the most trusted and the most skilled ISO certifications company in the whole of Harrisburg, Pennsylvania, then look no further because we here at The ISO Pros got you!
For years, we've been deemed and tagged as the city's top company providing a whole wide range of ISO Certifications.
Whether you need help with the usual ISO 9001 Certification, or if you need a more serious and more technical Cybersecurity Maturity Model Certification or CMMC, we got you!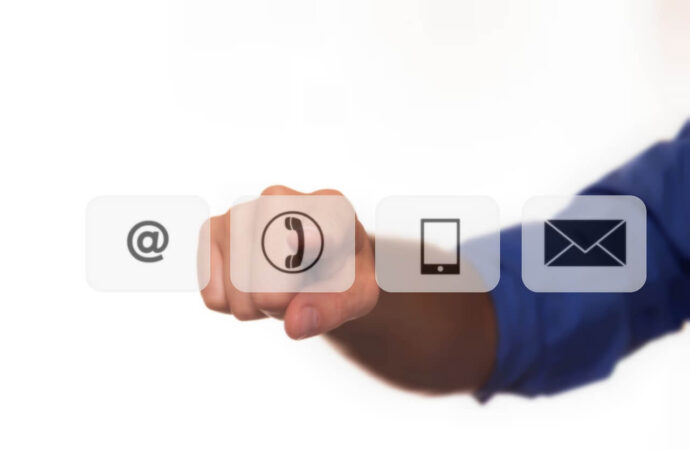 Reach Out to Us!
Should you be not aware of how you can reach us, you can do so by dialing our hotline or by sending us a quick email of whatever your question, inquiry, or concern is.
Moreover, you can also choose to navigate to the contact us form here on our website to help you with your concern! Expect our response to be within your email or your phone in 12 hours from the time of confirmation!
You will neither feel dismayed nor disappointed when you choose and decide to work with us – as a matter of fact, you will keep coming back for more!
So, if you find yourself hopeless in getting the certifications you're yearning for, do not hesitate to give us a quick buzz here at The ISO Pros!
Wherever you are in Harrisburg, PA, we will be more than happy to help and to assist you! Reach out to us and get a free quotation of all the services and the ISO certifications you need help and assistance with!
IQC The ISO Pros can help you implement, train on, consult, and have your company and/or organization certified on the following ISO Certifications: