Getting CMMI Certified in Harrisburg, Pennsylvania (PA)

Are you in dire need of help and assistance with becoming CMMI certified and you're not able to find a certification body or company that can assist you from start to finish?
If yes, then you are just on the right page at the right time because we, at The ISO Pros, can help you with it! We are Harrisburg's top company in providing CMMI training, registration, certification, and renewal!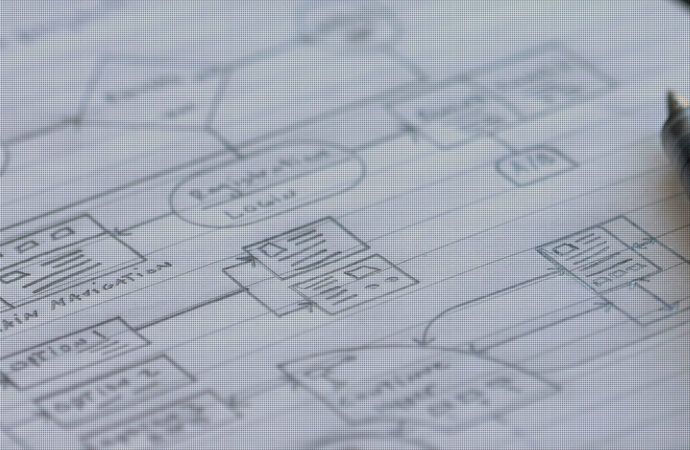 What is the CMMI?
CMMI, short for Capability Maturity Model Integration, is the process level program that has been administered by the CMMI institution, developed by the Carnegie Mellow University or the CMU.
It's a standard required by most contracts of the United States government that pertain to software development.
CMMC vs. CMMI
Don't confuse yourself because the CMMC points toward the direction of cybersecurity; the CMMI is with software development that would help the U.S. government advance and excel in the ladder.
Akin to the CMMC, though, the CMMI also follows a ladder or the different "maturity levels." Each level contains a certain mastery in a particular business setup, and the levels are:
Level 1 (Initial)

Level 2 (Managed)

Level 3 (Defined)

Level 4 (Quantitatively Managed)

Level 5 (Optimizing)
Once you go up the levels, different requirements for software development are expected until the time you reach the last and the final level, which is optimizing or the phase wherein your company would just focus on process improvement, development, and optimization.
CMMI Certifications
In getting CMMI certifications, there are a few different types and kinds that you would want to consider. For one, there are personal certifications and these are the certifications for people and individuals, they include:
CMMI Professional

CMMI Associate
These are for knowledge and skills verification in the fundamentals of the CMMI. Then, we have Appraiser certifications, which are certification procedures for appraisers or those who determine a business's position in the five-level maturity ladder.
In this, we have:
Certified SCAMPI (Standard CMMI Appraisal Method for Process Improvement) Lead Appraiser

Certified SCAMPI High Maturity Lead Appraiser (HMLA)
Lastly, there are instructor certifications and these are for people who look to be instructors on how to implement the CMMI in order to become certified. Under instructor certifications, there are:
Certified CMMI Development Instructor

Certified CMMI Services Instructor

Certified CMMI Acquisition Instructor

People CMMI Instructor
Where to Get Certified
Wherever you might be here in the city of Harrisburg, you can consider us here at The ISO Pros to be your primary option in getting CMMI certification. For the time that we've been in business, we have been providing all our clients with the best and the highest quality of services, whatever business they are in.
Just like them, you can count and bank on us if you need help in getting CMMI certified here in Harrisburg, PA!
Just give us a call or send us an email – we will never disappoint you! We'll even send you a free estimate!
IQC The ISO Pros can help you implement, train on, consult, and have your company and/or organization certified on the following ISO Certifications: